We are The Paranormal Unicorn. We are an audio-visual artist collective that specialize in stage design based in Vienna, Austria. Founded in 2011, we aim to create striking content and immersive installations for global brands, music festivals, clubs and entertainers alike. Clients come to us for innovative solutions that blend the latest technologies with creative strategies, from small installations to full-scale festival stage design.
    Artistically, we strive to provide an immersive experience for our audiences. We aim to redefine the space that our installations occupy and hopefully to spark an emotional connection. Whether reinterpreting music into light at concerts or providing an ambient feeling for permanent installations, we pour our creative essence into each and every project we take on.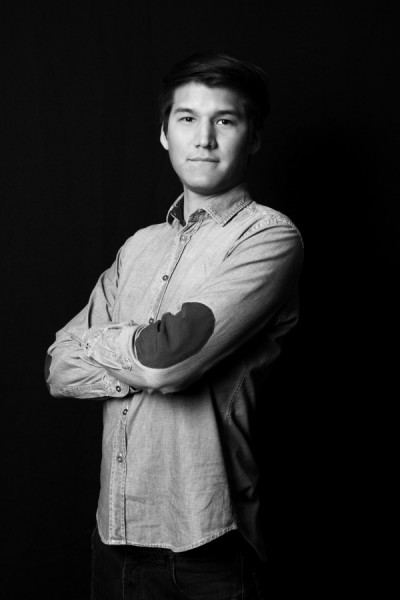 Stefan Herbert
Creative Director & CEO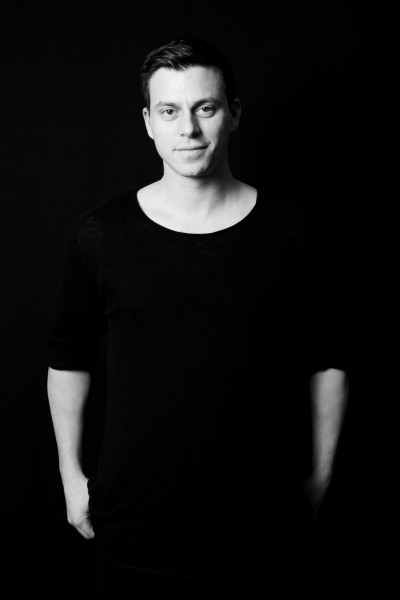 Dominik Hell-Weltzl
Head of Production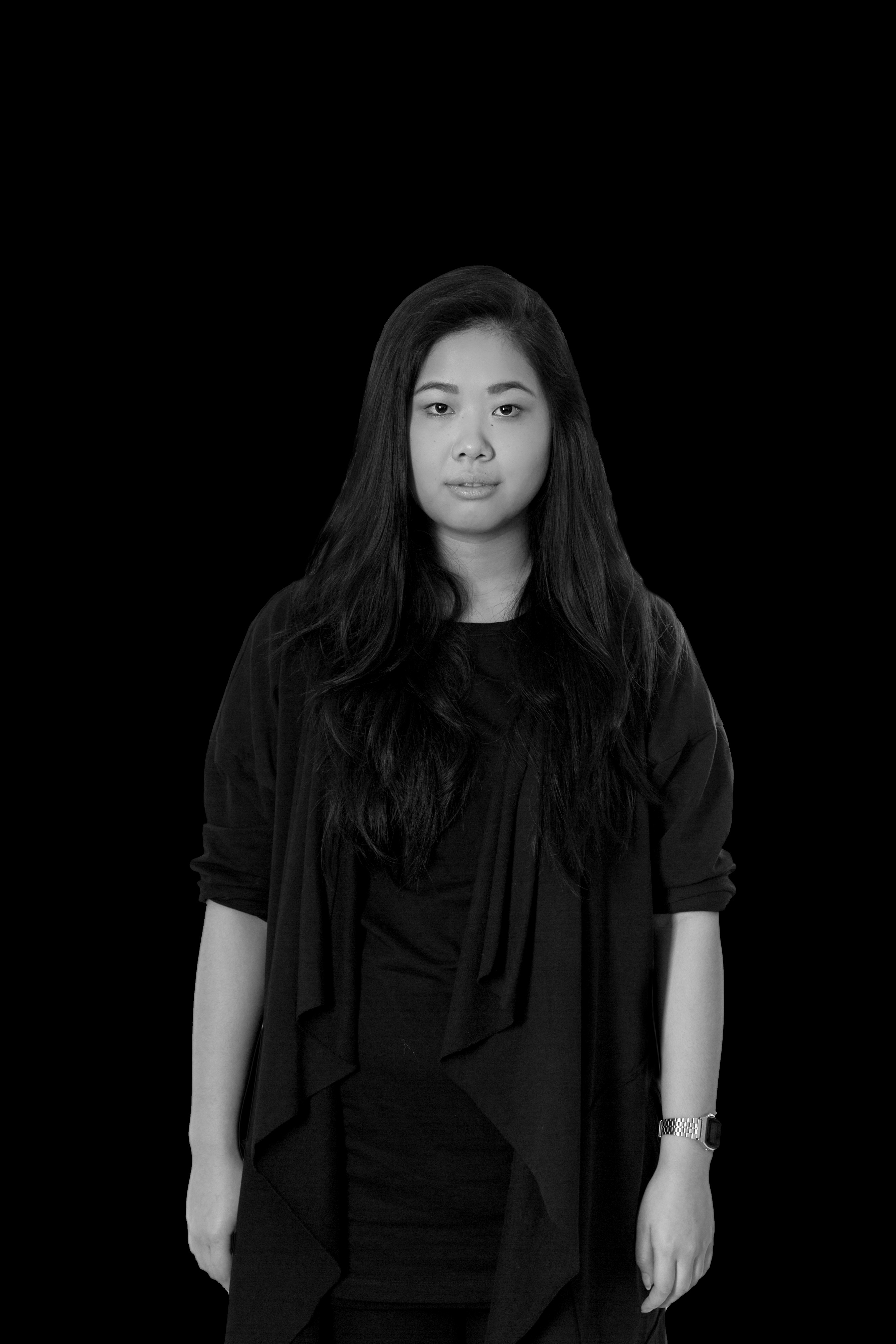 Connie Yang
Creative Director
DRUM&BASS ARENA AWARDS 2014
Camo & Krooked | Best Live Act
In 2014, we developed the Zeitgeist Tour for Camo & Krooked's live show. This included a full-scale  LED installation, media operation and light control. The visual show combined with Camo & Krooked's mind-blowing live set garnered them a Drum&Bass Arena award for best live act.
Click here to listen to the live set that nabbed them this award.