It seems we've taken a turn for the (sac)religious
After being asked by the Pratersauna to create something special for their event Prater Unser, we threw a few ideas around until coming up with the Great Beer Cross. A 3-meter tall monument to the Neue Festament, as the Pratersauna calls it, the Great Beer Cross was standing proudly for the entirety of the 5 day festival. Built out of 32 beer crates and LEDs, this marked our 3rd collaboration with one of Vienna's most legendary clubs.
If you're worried that all this is a tad too sacrilegious, well then I guess you're fears aren't unfounded but that's just the way we roll. Here's our impression of the Prater Unser festival and hit the jump for the admittedly tasteless (yet undeniably hilarious) trailer for the event. Be sure to stay tuned for more collaborations with the Pratersauna. Until then, stay gorgeous.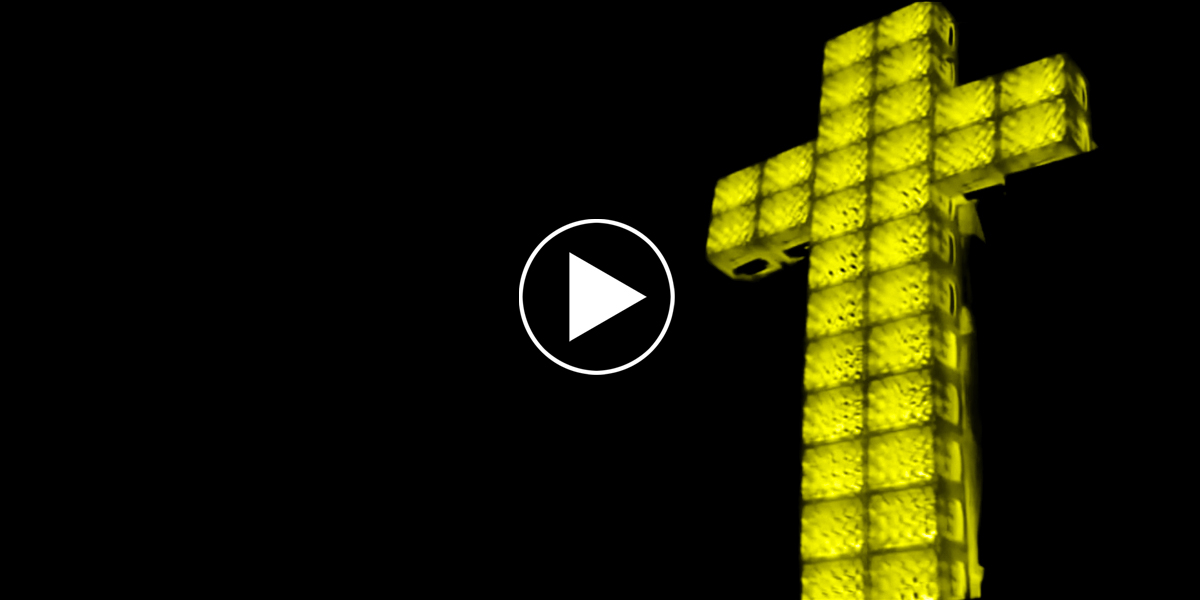 ---
---